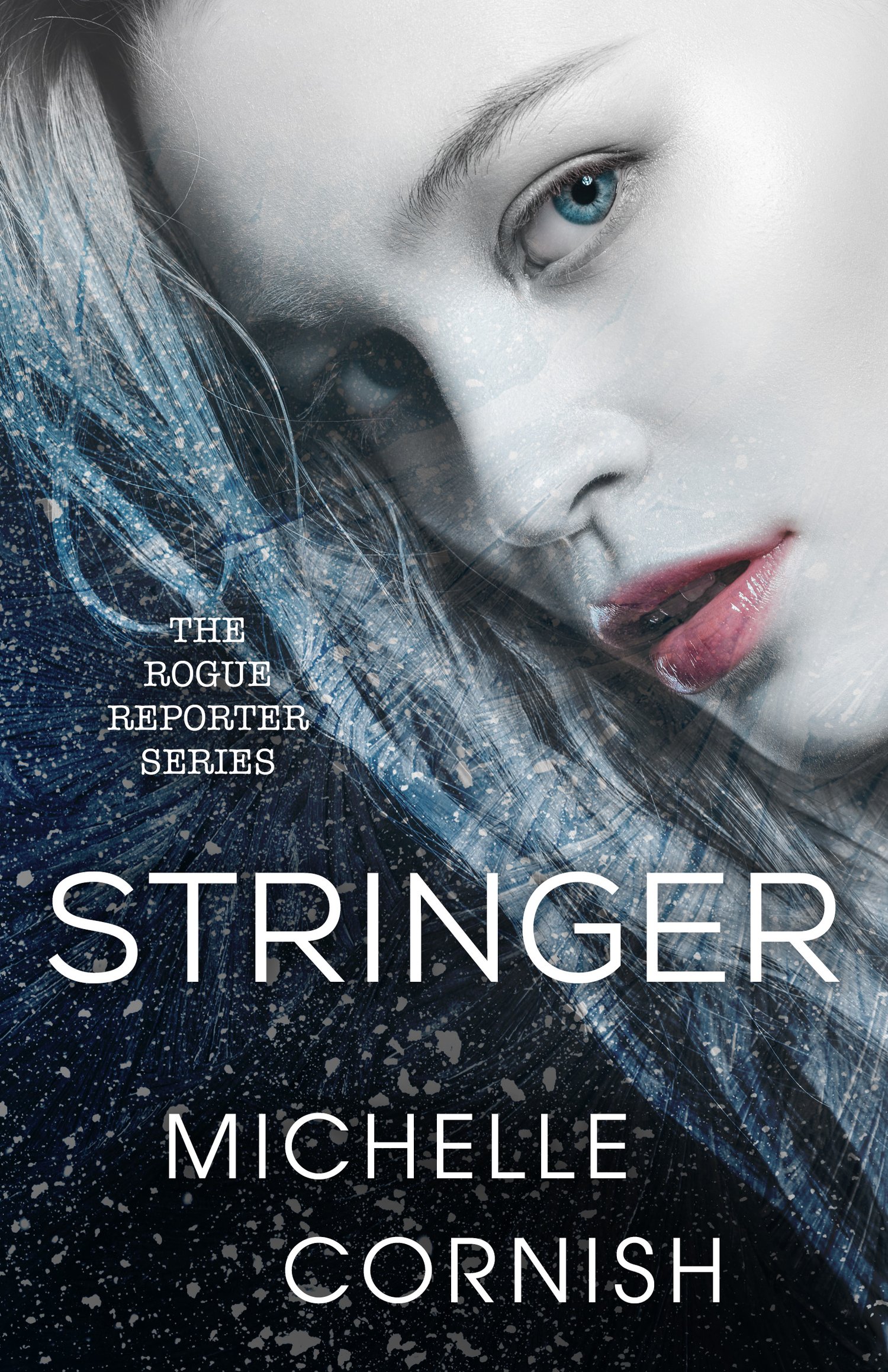 Stringer
Book one in a gripping new investigative reporter series for fans of espionage and conspiracy theories.
Reporter Linda Reeves has always had a nose for sniffing out the truth. When Canadian Security Intelligence Service agent Clay Langley confesses to the murder of her best friend's husband, it comes as no surprise to her. But he claims it was an accident, and with Clay's unknowing help, she intends to prove he planned it all along.
When a body is dumped in the Elbow River, Clay knows CSIS is about to make their move. He's suspected all along they'd transferred him only to plot his death, and he knows who can help him prove it—reporter Linda Reeves.
With CSIS on the move, can Linda help Clay before he's discovered, and they're both wiped out for good—or is her only goal to prove he's a murderer?