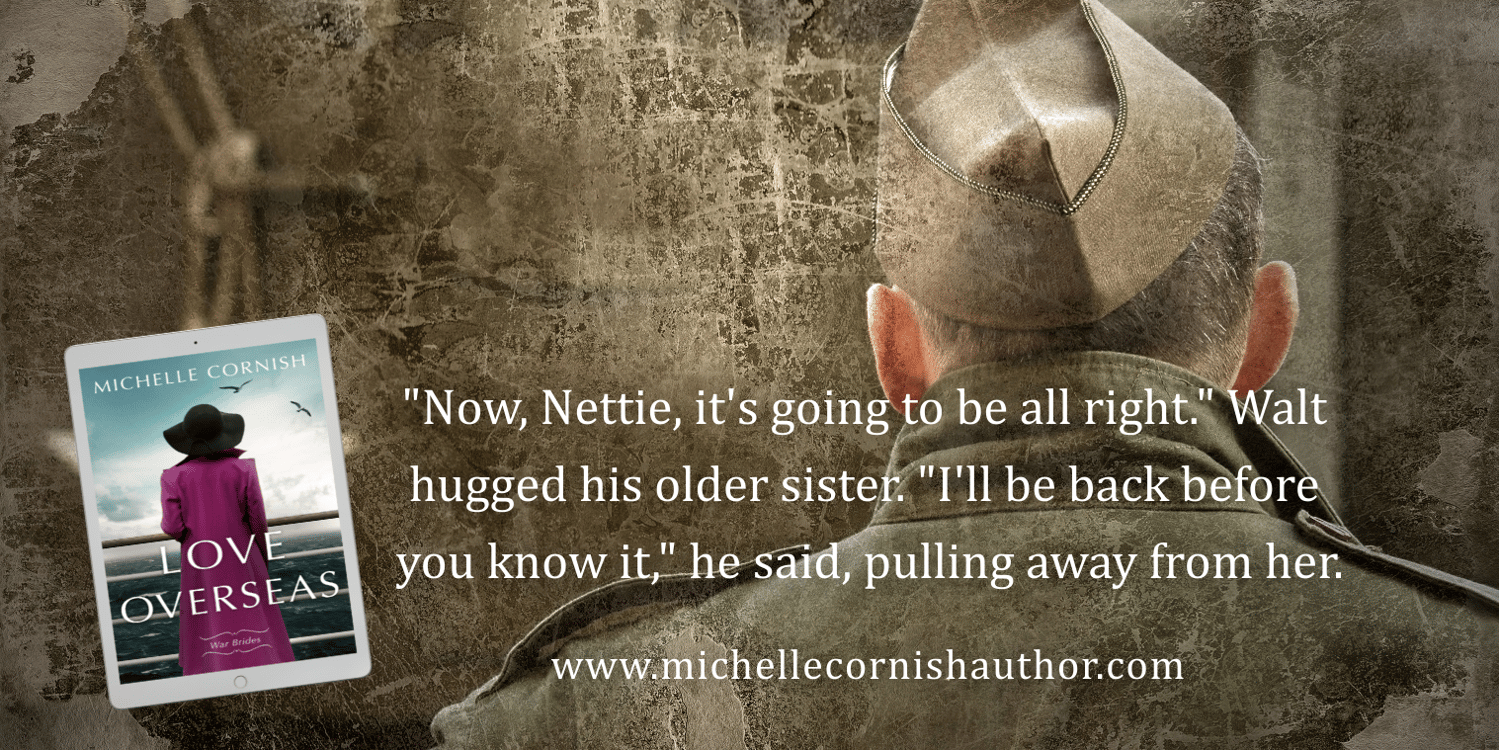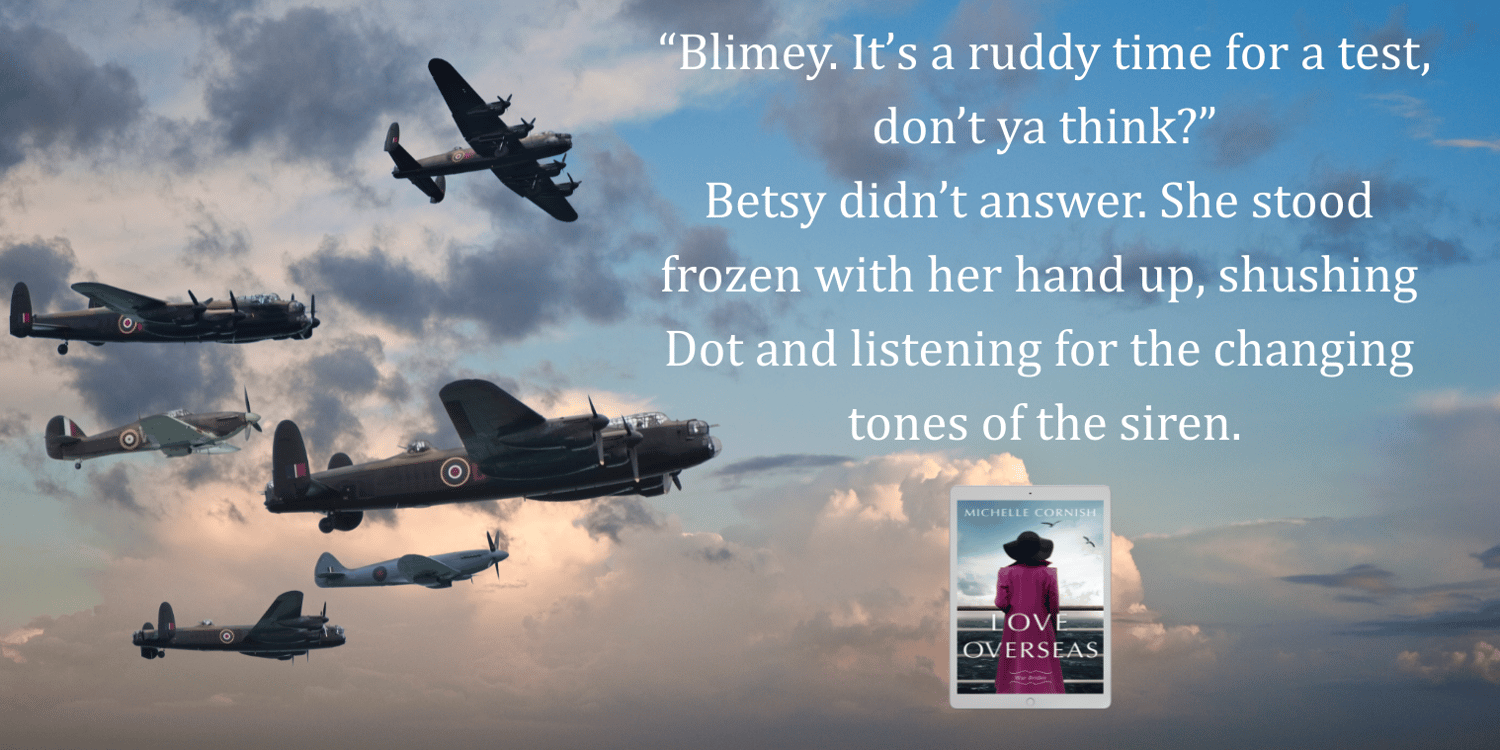 Love Overseas
Love is hard. Love and war is devastating.
England, June 1940. As the war intensifies in Europe, Elizabeth Lewis is laid off from her job as a photographer's assistant. Air raids and rationing turn her thoughts to working for the war effort while her cousin Dot dreams of dances and romance with a Royal Air Force pilot despite Betsy's warnings that a war is no time to fall in love.
But when Betsy meets Leonard Wilson, a handsome serviceman from Canada, she's instantly smitten. After witnessing the perils of war firsthand, Leonard isn't afraid to live in the moment, and he's eager to correspond with Betsy when he returns to the front.
Betsy reluctantly agrees to continue her relationship with the good-looking private even though she fears this will only bring heartache. Against her better judgment, she takes comfort in Leonard's letters, and after getting to know him, finds it impossible to deny her true feelings.
Will Betsy disregard her fondness for Leonard to protect her heart, or will she give in and find strength in love as the war rages on?
A tale of love and war and a journey halfway around the world. Inspired by true events.