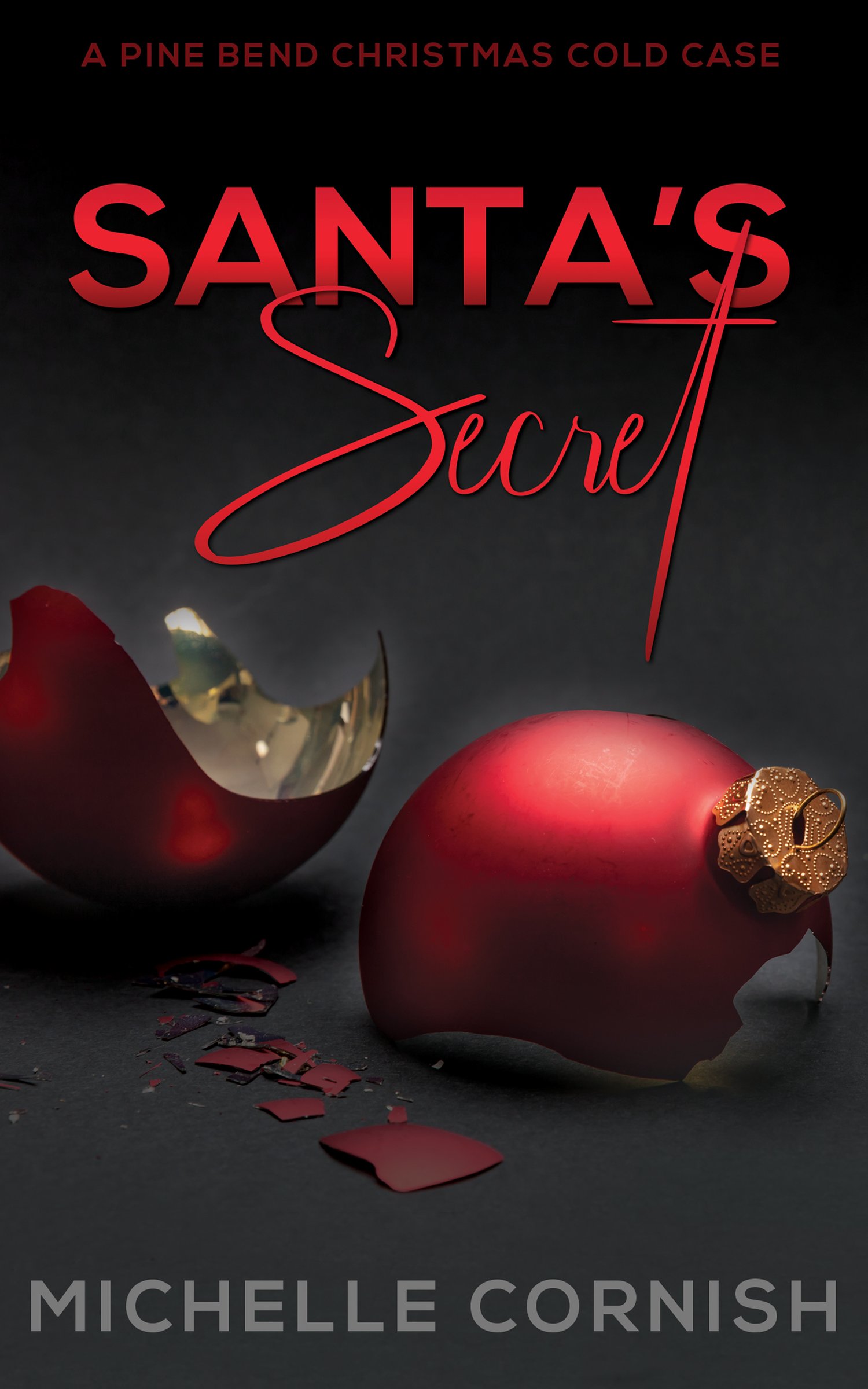 Santa's Secret: A Pine Bend Christmas Cold Case
Mistletoe, merriment, and a mysterious disappearance.
Amidst the enchanting backdrop of Pine Bend, where winter magic is tangible and elk tracks crisscross the snow, Elise, a tenacious private investigator from Seattle, stumbles upon a cold case that ensnares her heart.
With each carol that floats through the crisp air and every twinkling light that illuminates the town, Elise finds herself not only drawn into the web of the town's enigmas but also to Nicholas—a captivating local with eyes that mirror the mysteries of the winter skies.
Yet as the two join forces to unravel the haunting riddle of Clara Evergreen's vanishing, they unexpectedly entangle their fates. Pine Bend, it seems, conceals more than festive merrymaking beneath its wintry cloak. Racing against the clock and their burgeoning feelings for one another, Elise and Nicholas delve deep into the town's hushed whispers, confronting the shadows of its history.
As the festive crescendo approaches, a revelation awaits—one that promises to alter the course of Elise's life and the very fabric of Pine Bend. In a town where each snowflake carries an untold tale, Elise is on the cusp of unearthing a story that chills to the bone.